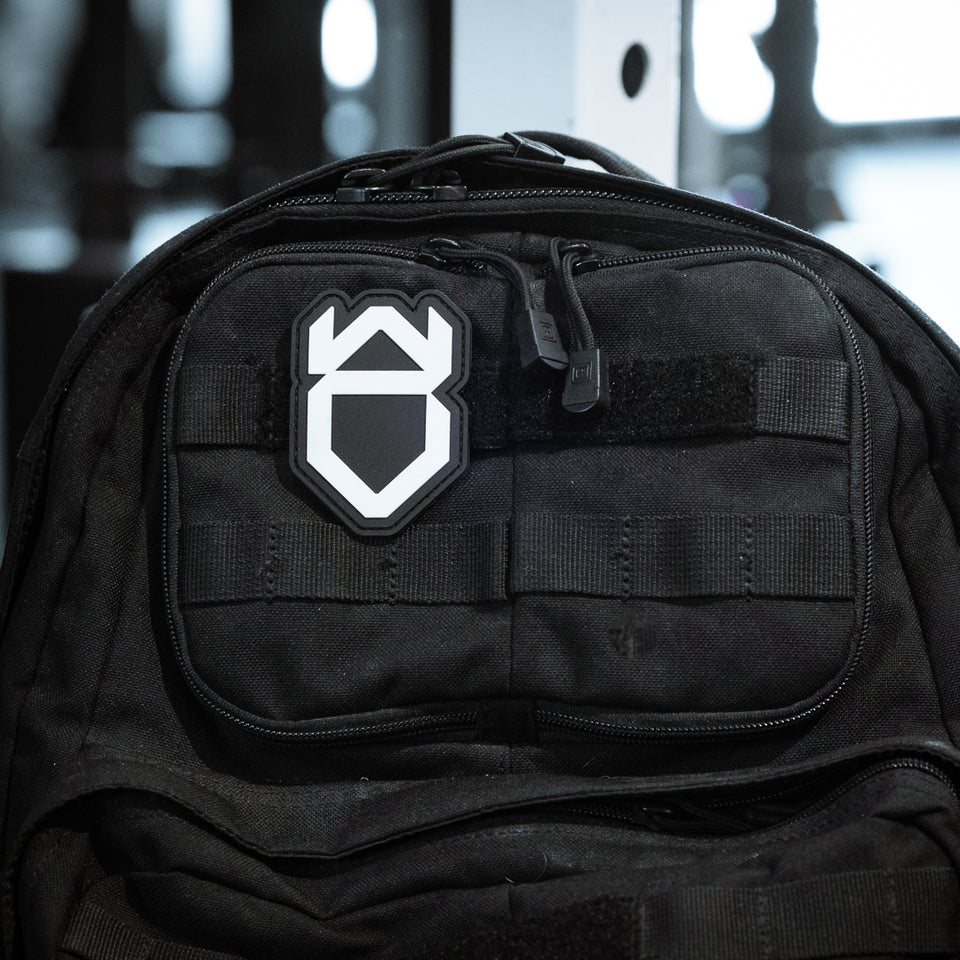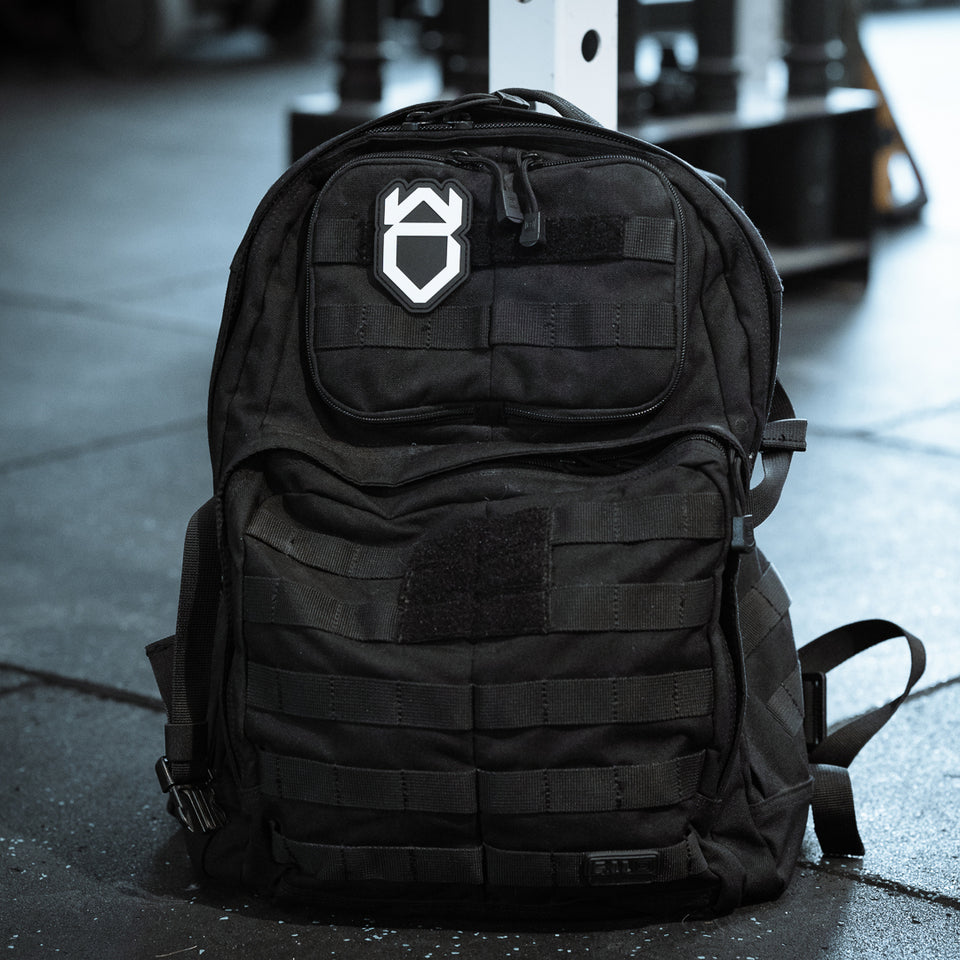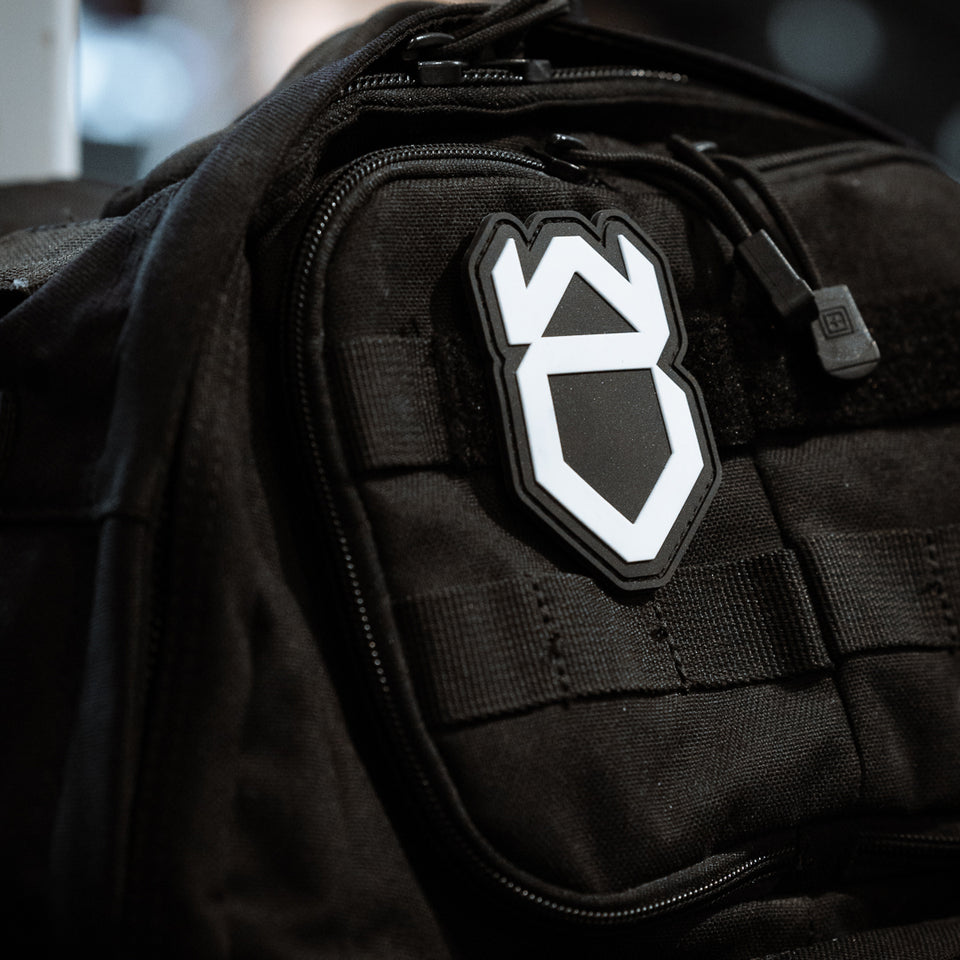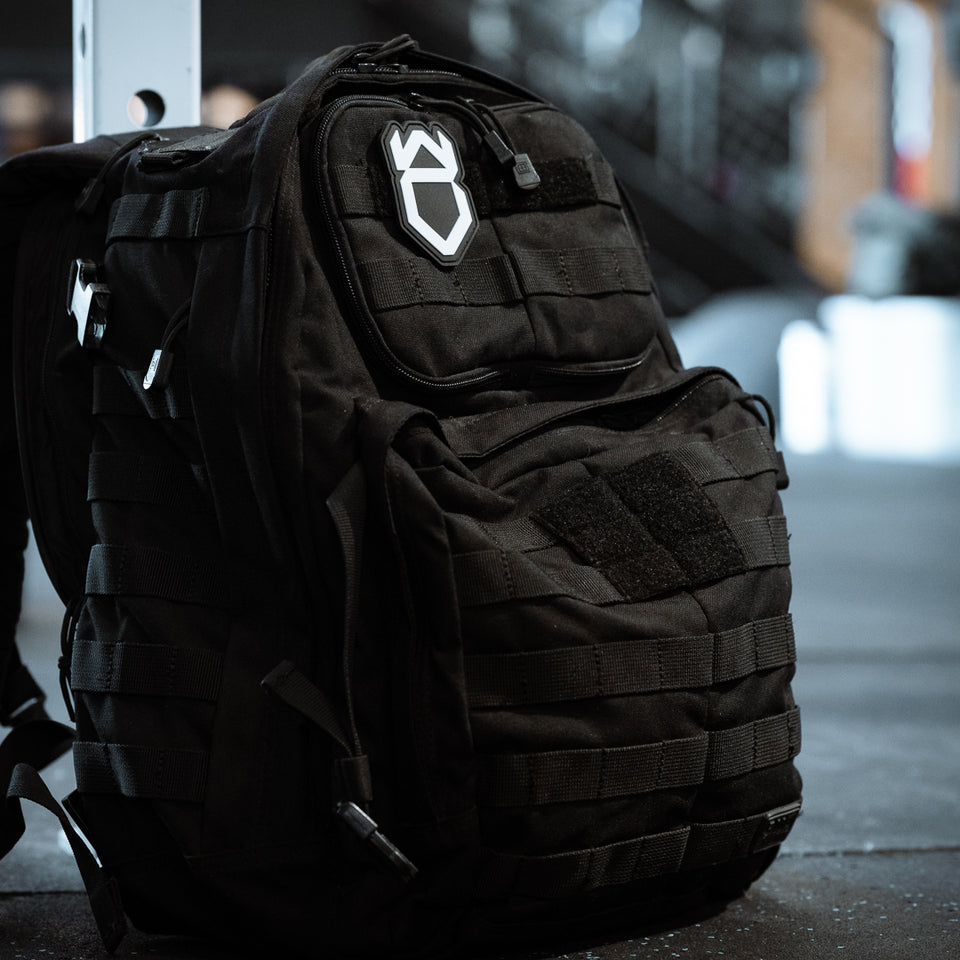 EMBLEM PVC PATCH
EP001
See size charts
.
Features
Detail
Shipping/Returns
- Viking Emblem PVC Patch
- Velcro Backing
- Fix to Bag, Belt or Hat
- The PVC patch is constructed of soft, durable plastic that never fades, frays, cracks or peels because they are 3D sculpted and moulded using plastic polymers.
- Free UK Delivery for Patch only.
- Free UK Delivery on all orders over £50.
- No charge for UK returns via any of the 5000+ Collect Plus stores in the UK. Check out our returns page here for more info.
- We currently use Royal Mail for our UK and Rest of the World shipping.